Company Profile
Mermaid is a leading international subsea and offshore drilling services company for major oil and gas companies or their contractors. Our corporate headquarters is in Asia (Thailand). We have operational bases in South East Asia, the Middle East and the North Sea.
The offshore services segment is the main operating business of Mermaid Maritime Public Company Limited ("Mermaid"), in which TTA holds a 58.22% stake as of 31 December 2019. Mermaid, commenced its operations in 1983, was partially acquired by TTA in 1995 and was successfully listed on the Singapore Stock Exchange ("SGX") on 16 October 2007.
Mermaid provides full turnkey services to oil and gas majors operating offshore through our diversified portfolio of subsea vessels, specialized diving equipment and remotely operated vehicles. We have been in the offshore business for over 30 years and we are today present in five geographical regions with a team of over 500 professional divers, technicians, surveyors, management and support staff. Our vision is to be a premium service provider to the offshore oil and gas industry and to constantly deliver enhanced return to our shareholders. As a result of the challenging outlook across the oil and gas industry, our two-pronged strategy continues to be implemented by Mermaid's senior management team that takes into account both a short-term /tactical approach ("Strengthening our Core") and a longer term vision ("Positioning for Growth"), that will ensure our ability to continue to build sustained shareholder value.
Strengthening our Core
In adhering to our "Strengthening our Core" strategy, we prioritized the safeguard to our home market and streamlined our internal processes. Our achievements included securing a key IRM contract extension, rationalization of non-performing assets across our subsea services segments, qualifying as a decommissioning service provider, expanding into the offshore wind cable installation market, extensive consolidation and cost efficiency improvement while remaining a high quality of services.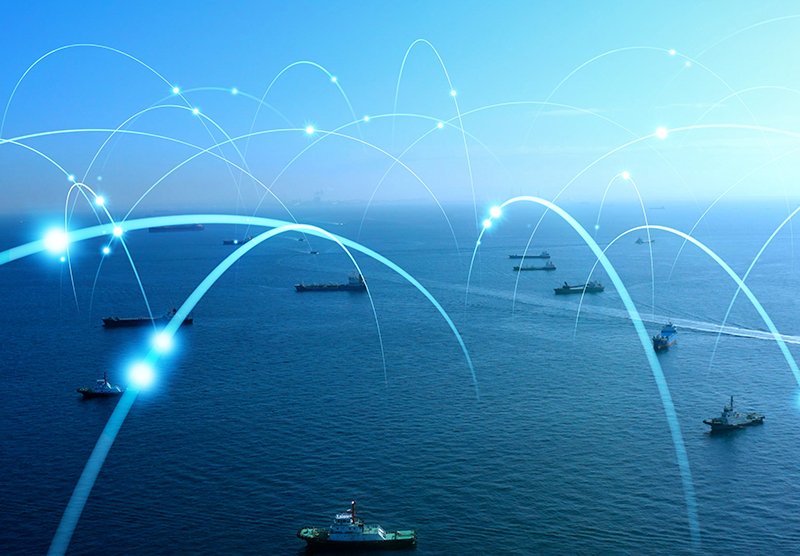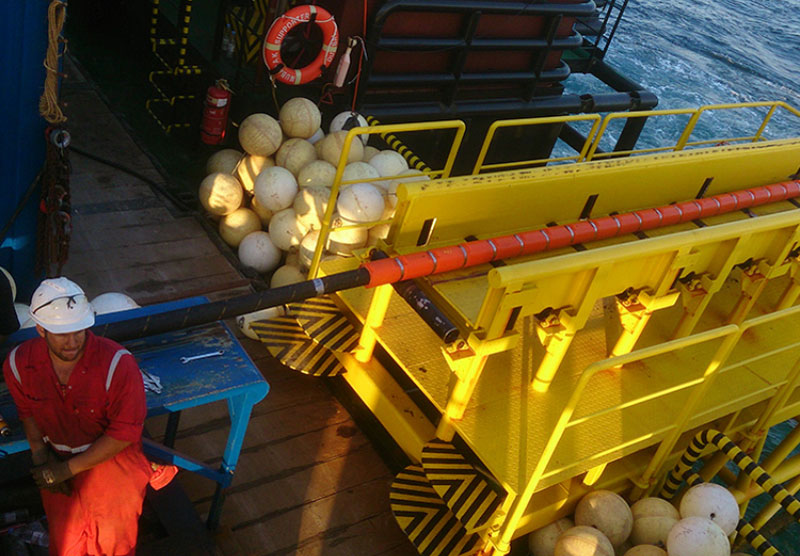 Positioning for Growth
In furtherance to our "Positioning for Growth" strategy, we focused on a groundwork for new market expansion and cross selling of services through the value chain move to higher value engineering segments offering short and medium range turnkey contracts or lump sum contracts.
Global Presence
Area of our inspection, installation, repair and maintenance services ("IRM") and cable services
Middle east As the main target area, Mermaid has been providing long experienced quality services for high profile customers with different size of operations in the middle east including IRM, cable lay, drilling and others
Africa Presence and Future, for the business expansion strategy, with a vessel mobility as advantage, Mermaid is actively looking for opportunities in this area in order to achieve the expected sustain growth of the company
Asia Pacific and South East Asia Since Mermaid had high experience in this Asia Pacific and South East Asia in this zone, supported by professional team with expertise skill and knowledge in the business, Mermaid is looking for opportunities with big projects in this area for the long term growth
United Kingdom Mermaid Subsea Services UK has the knowledge and expertise to provide complete subsea solutions, in any water depth with varying complexity of engineering. Working across multiple landscapes including saturation diving, decommissioning and renewables, Mermaid Subsea services has a proven track record and is looking for opportunities in these areas for business growth.

Visit our website www.mermaidsubsea.co.uk