Survey
We are specialists in providing timely and cost effective offshore survey, positioning and subsea inspection solutions to suit any project requirement.
Survey & Positioning Capabilities
Offshore Construction Support
We provide a wide range of survey and positioning services onboard offshore installation and construction vessels and barges.
Shallow water construction support: Pipelay, trenching, Heavy lift, Cable / Flexible lay
Deepwater construction support: LBL array positioning, Acoustic Metrologies, J-lay, Heavy Lift, Cable/ Flexible lay
Offshore Survey Services
We perform a wide range of marine survey projects.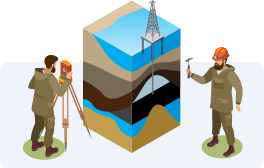 Geophysical survey
Pre engineering route surveys, feasibility studies, UXO surveys, Environmental baseline studies, Salvage operations, River navigability studies, dredging support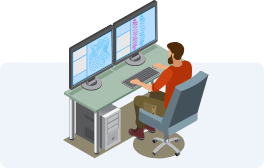 Geotechnical survey
CPT, Vibrocore, Dropcore, Piston core, Rotatory drilling options, ROV sampling
Positioning of DP Vessels
We provide surface and subsea positioning services onboard dynamically-positioned (DP) vessels
ROV operations
Cable lay operations
Heavy lift and pipelay
DP barges/ vessels
Dive support vessels Dredging operations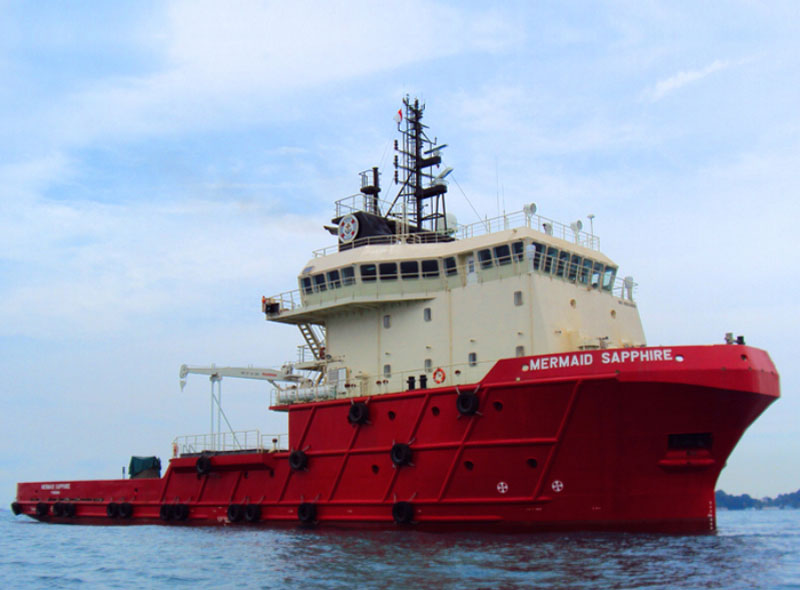 Equipment and Software
We have chosen only industry leading technologies and software to ensure only the highest level service is provided to our clients
Personnel
We have an extensive pool of staff and regular contract personnel for the below roles
Project Surveyors
Multirole Party Chiefs
Hydrographic Surveyors
Land Surveyors
Geophysicists
Geotechnical engineers
Survey Technicians
LBL Surveyors
LBL Technicians
Data Processors and CAD operators
Environmental engineers
Survey & Positioning Capabilities
Inspection Personnel
We maintain an in-house subsea inspection and reporting division to provide an exemplary level of service and support using a pool of multi-national, highly skilled and trained inspection personnel.
Inspection Coordinators
CSWIP 3.4u Subsea Inspection Controllers
CSWIP 3.1u and 3.2u Inspection Divers
Report writers, QA/QC
Data processors & Data Managers
Systems technicians
NDT – UT, CP, ACFM, MPI, Project Coordination, Data Management, Project Reporting.
Inspection software and solutions
We own and operate both industry standard inspection systems and have spent over a decade in developing in-house inspection software solutions to provide bespoke client customised on-site reporting (IRIS)
IRIS (Inspection Reporting and Information System) – Subsea digital video recording, data acquisition, editing QA/QC and customised reporting formats to suit almost every client requirement.
Visualsoft – VisualDVR VisualEdit\Edit Pro Archive VisualEvent VisialOverlay
COABIS – Structural Inspection