Cable / Flexible Lay
Mermaid Subsea Services is a key role player in the submarine flexible products installation, repair and maintenance of this crucial subsea infrastructure. Mermaid Subsea Services has a worldwide footprint with a geographical focus and base in the Middle East region.
The core team at Mermaid Subsea Services have a successful history in coastal and inshore marine and civil construction operations dating back to 1985. This capable team and the comprehensive array of in-house marine construction equipment, vessels and project as well as engineering support provide a prospective client with a "one-stop-shop" for all of your submarine flexible product transport and installation requirements.
Projects are often difficult, requiring operations in extreme environmental conditions with complex logistics and stringent design criteria. In addition to these challenges there are generally always specific client requirements which often mean tight time frames which impact the overall field development aspects of any project. The key to successful project execution with these parameters in mind is clear – an experienced and knowledgeable project team. This is what Mermaid Subsea Services will offer: an experienced, knowledgeable and dedicated project team focused on your projects success
Our team will walk with you every step of the way from the pre-engineering phase right through to final acceptance. We operate in accordance with the highest standards set by the offshore oil and gas industry.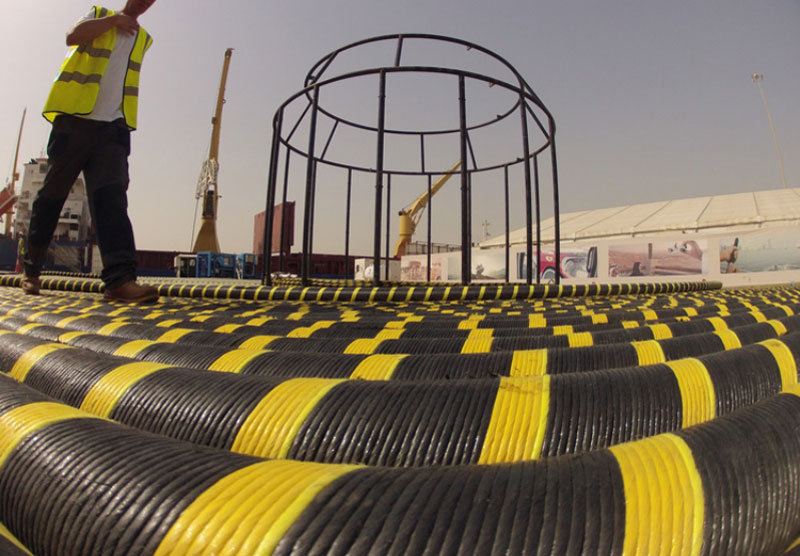 Submarine Flexible Products Installation Services
Installation Engineering
Cable transportation
Surveys
Cable installation complete with accessories (deep and shallower water)
Shore and Platform Cable Pull Ins
Inspection, repair and maintenance of subsea cables
Marine Spread and Construction Equipment
The marine spreads utilized by Mermaid Subsea Services vary from offshore lay barges to DP III Class construction and dive vessels.
Group owned vessels
Shallow water/shallow draft workboats and pontoons
Dive support and SRP boats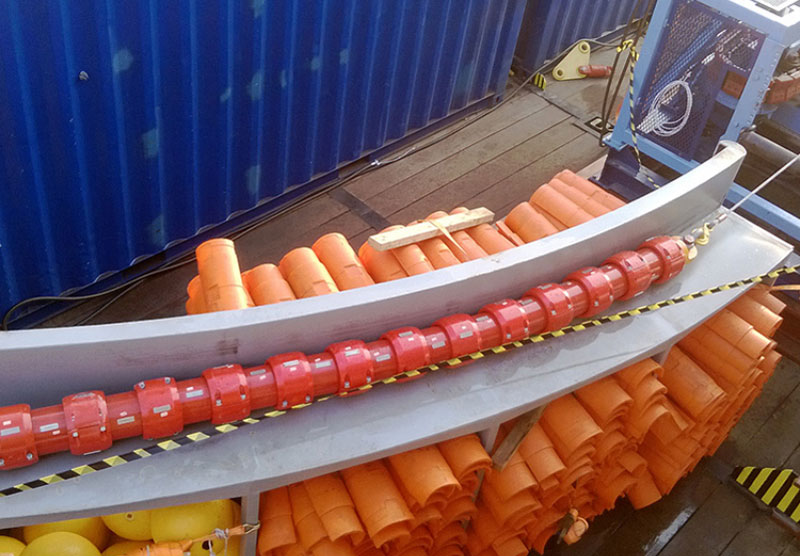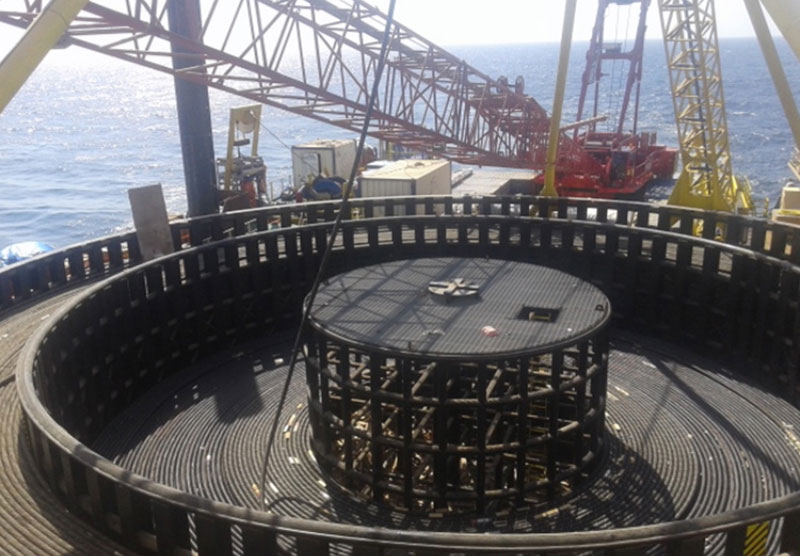 Mermaid Subsea Services Operates and owns a wide range of cable handling and storage equipment
Cable drums and static coils
Cable guiding/diverting systems and cable track ways
Linear- and Bow Cable Engines combined or as single units
Cable trenching tools to 3.o meters depth
Trenching grapnel/route clearance tools
Lift bags, cable floatation and buoyancy aids
Cable pull in winches and beach wheel